LE WWF - FOR A LIVING PLANET
Le WWF ( World Wide Fund for nature )( Fonds mondial pour la vie sauvage ) est une organisation non gouvernementale internationale de protection de la nature et de l'environnement, fortement impliquée dans le développement durable. Elle est fondée le 29 avril 1961 par Sir Julian Huxley, Sir Peter Markham Scott, Guy Mountfort et Max Nicholson.
Fondation privée, le WWF a pour buts la protection de la faune, de ses habitats, de la nature globale. Présente dans 100 pays et proposant 1200 programmes, la Fondation bénéficie du soutien de plus de cinq millions d'adhérents. Elle a pour objectif de faire cesser la dégradation de l'environnement afin que nous construisions un avenir commun, où tous les êtres humains puissent vivre en harmonie avec la nature tout en préservant la biodiversité.
Le logo du WWF, créé par Sir Peter Scott, est un panda géant qui commémore l'arrivée du panda chinois Chi-Chi au zoo de Londres en 1961. Le slogan du WWF est " Pour une planète vivante " ( For a living planet ).
KARIM NOVAK

The World Wide Fund for Nature (WWF) is an international non-governmental organization working on issues regarding the conservation, research and restoration of the environment, formerly named the World Wildlife Fund, which remains its official name in Canada and the United States. It is the world's largest independent conservation organization with over 5 million supporters worldwide, working in more than 100 countries, supporting around 1,300 conservation and environmental projects.
The well-known panda logo of WWF originated from a panda named Chi Chi that was transferred from the Beijing Zoo to the London Zoo in the same year of the establishment of WWF. As the only giant panda residing in the Western area at that time, along with its physical features and status as an endangered species, panda is seen to serve the need of a strong recognizable symbol of the organization. The logo was then designed by Sir Peter Scott.
WIKIPEDIA
LA PAGE DU WWF - 6 MILLIARDS D'AUTRES TEMOINS DU CLIMAT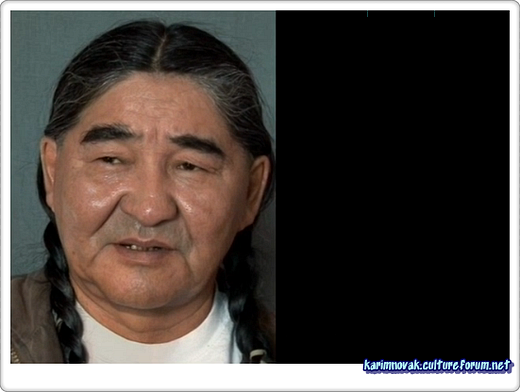 WWF INTERNATIONAL

Sujets similaires
---
Permission de ce forum:
Vous
ne pouvez pas
répondre aux sujets dans ce forum